Top 5 Reasons to Visit Italy
Italy is on many a top 5 bucket list, and for good reason! It's an absolutely incredible place full of history, culture, cuisine, art, gorgeous landscapes and so much more. Here are 5 reasons why Italy should be on your short list of must-see destinations.
1. Cities and villages that are works of art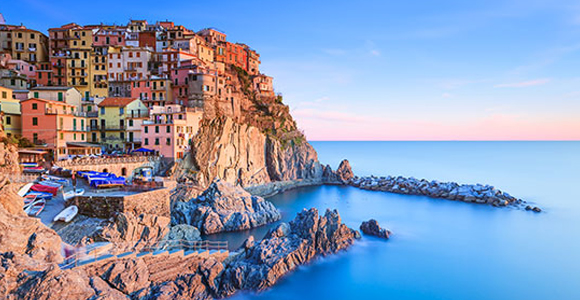 Wonderful old Italian destinations like Venice, Milan, Verona and Rome are architecturally stunning. Charming villages like Cinque Terre, Taormina, and Bellagio are romantic, beautiful and tell magnificent stories about the past. Wander the streets and take it all in. It's like stepping back in time.
2. Beaches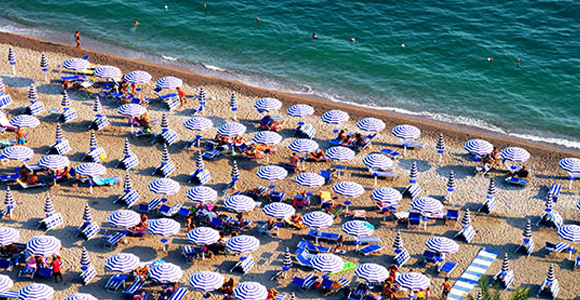 Italy has a large number of beaches, all of them with their own unique charm. They range from rustic and secluded to tropical and luxurious and everything in between. Consider the Amalfi Coast and the Italian Riviera for an extra special treat.
3. Lakes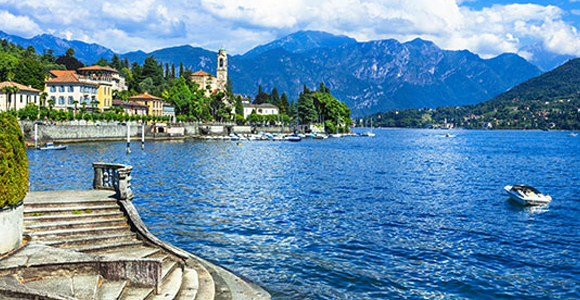 Italy is known for its beautiful lakes, and Lake Como is no exception. This picturesque lake is located near the Swiss border; Lake Como is the third largest lake in Italy. It's dotted with ancient villages and gorgeous villas set against the dramatically steep hills and grand mountains of the Italian Alps, this is like no place you have ever seen.
4. Roman ruins and Greek temples
No matter where you Rome (see what we did there?) in Italy, you're bound to find some fascinating ruins somewhere. Look around for temples, arches and government buildings that date back 2,000 years. You'll find the best selection of Greek ruins in Sicily.
5. Mountains
Mountains might not be the first thing that most people think of when they think of Italy, but there are plenty of majestic slopes to admire. From the incredible Dolomites in the northeast to the Italian Alps to the north, your camera is in for a serious workout.